ArchDaily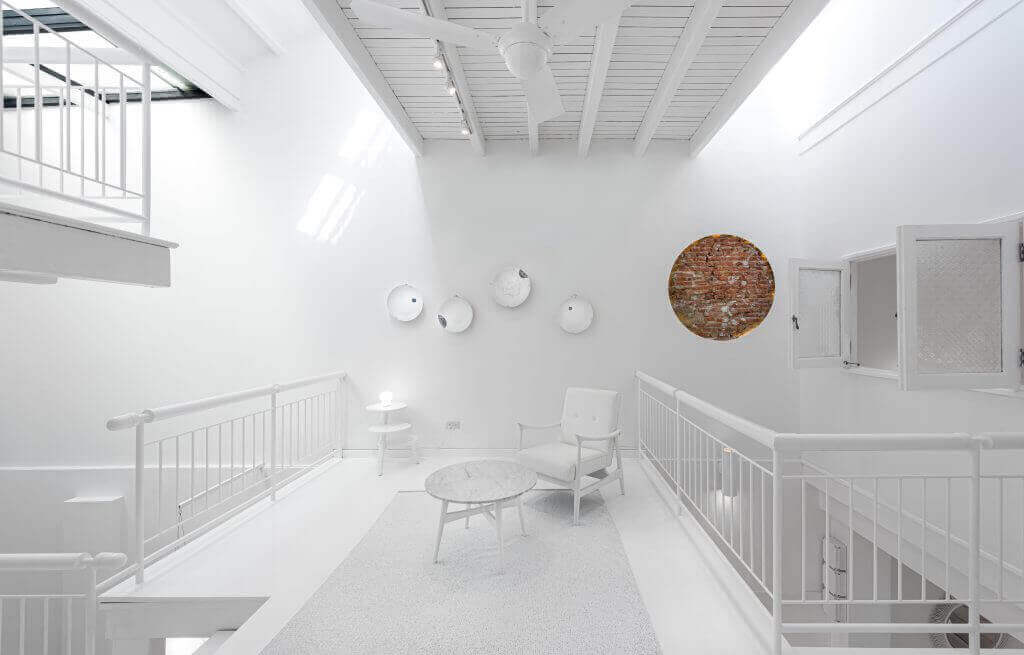 We're happy to see Canvas House – one of our Case Study Homes – featured on popular architecture news site, ArchDaily, among other notable projects across the world.
In their write-up, the ArchDaily team curates stunning shots of our dynamic home designed by Ministry of Design (MOD), and shares the process MOD undertook to realize this stunning materialization of a livable blank slate.
Figment is proud to have developed this home in partnership with MOD and carve out spaces for co-living that break the mold.
Read the full write-up by ArchDaily here – Canvas House for co-living / Ministry of Design