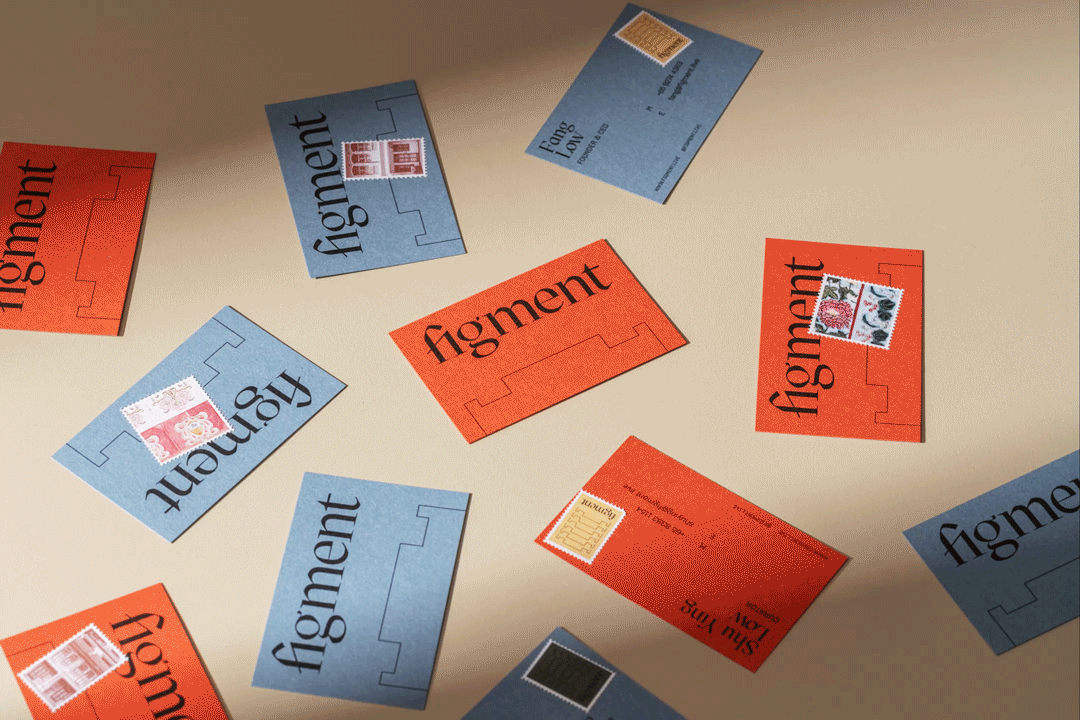 Pop the champagne! — During a time of nostalgia for travel and wanderlust, our evocative visual identity designed by our friends at Foreign Policy Design Group has been showcased across esteemed platforms for visual culture worldwide.
Mar 20, 2021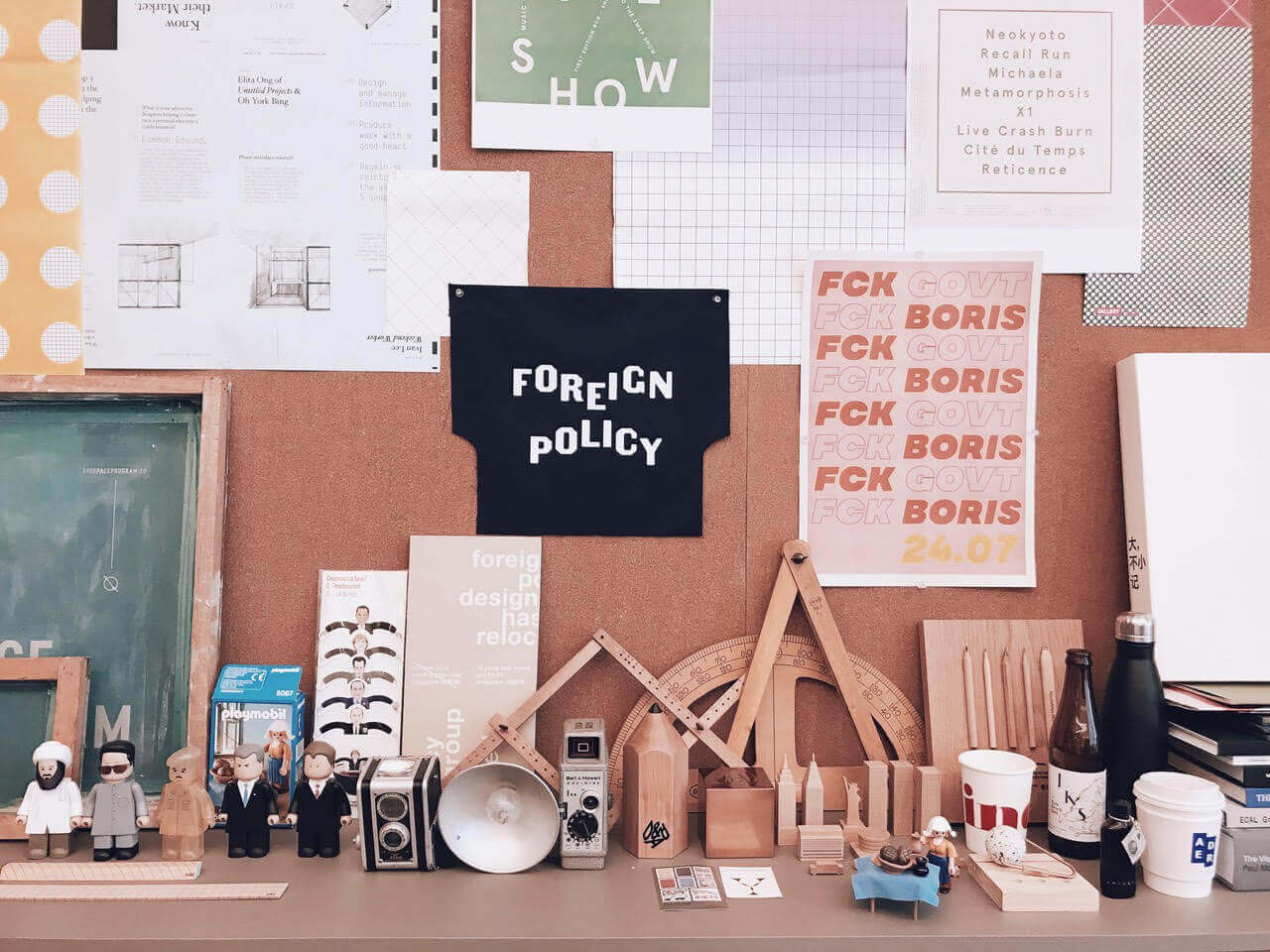 Local design luminary (and Figment collaborator) Yah-Leng Yu shares her thoughts on local heritage and craft, and how her studio Foreign Policy Design Group incorporates this passion into their projects and creative process.
Feb 15, 2021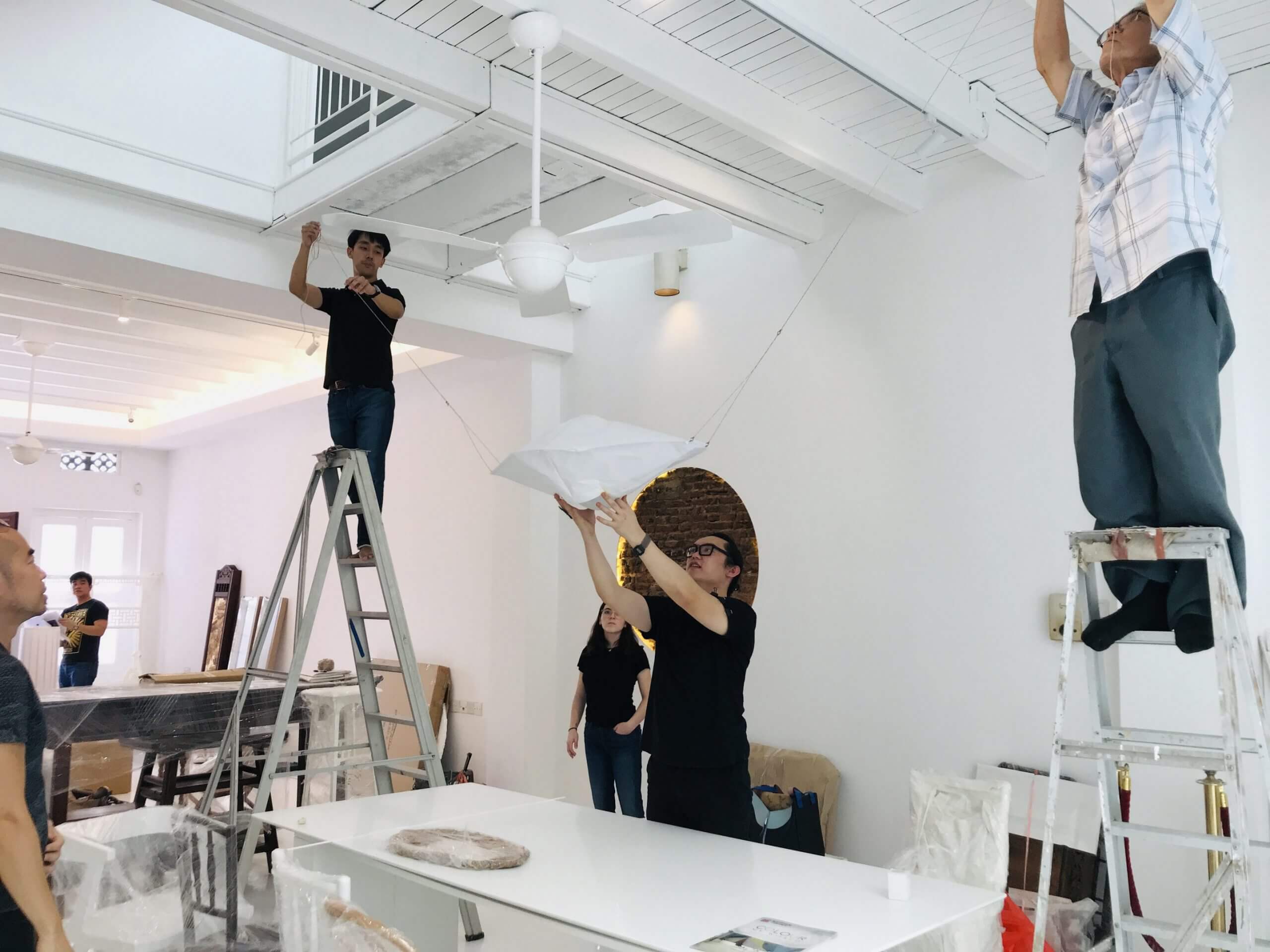 You've seen the gorgeous shophouses, now find out how they come together. By popular request, we'll be sharing more behind-the-scenes coverage of our projects and the Figment team and collaborators making it happen.
Jan 27, 2021