Why Renters are Trading Condos for Shophouse Living
by Katie Boon | 3 mins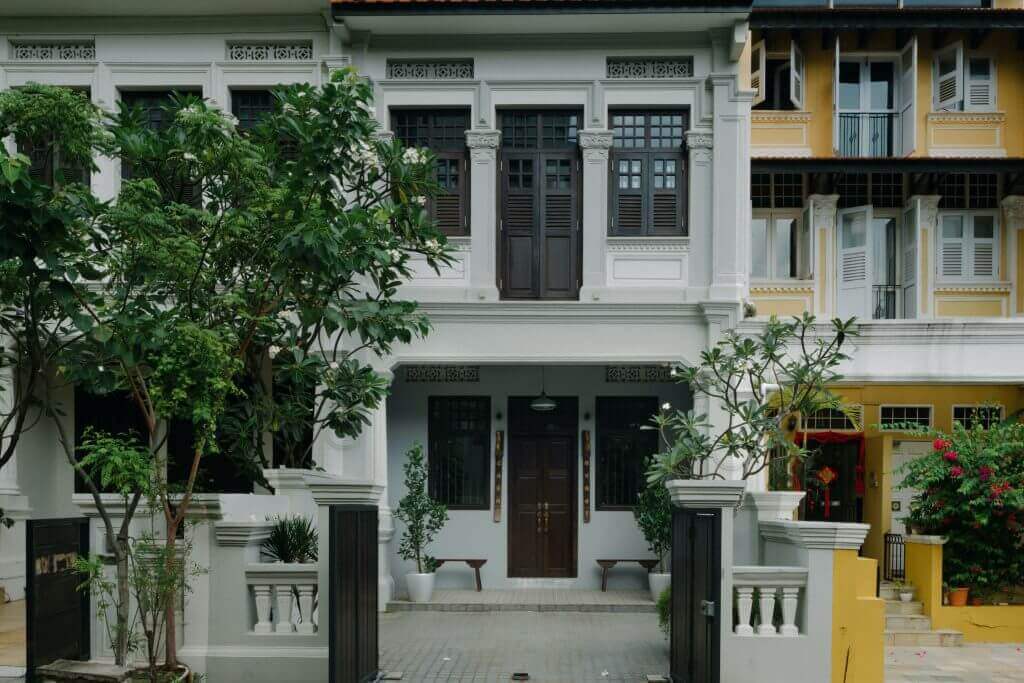 Hidden deep within our concrete jungle, shophouses give us a rare glimpse of Singapore's vernacular architecture. These heritage buildings reveal an authentic local narrative that has been literally overshadowed by skyscrapers and high-rise apartments built in the name of unrelenting progress.
Today, only some 800 shophouses remain available for residential use, many of which have been exclusively owned by families across generations. As a result, the experience of living in a shophouse is a coveted but often unreachable dream. Up till now, that is.
With Figment, anyone who has ever wondered what it is like to live within these stories buildings can do so now. Founder Fang Low transforms his repertoire of family-owned shophouses into uniquely designed boutique homes that are available for fuss-free rental.
Whether you're looking for short-term rentals or long-term leases, here are 5 reasons why you should consider renting a shophouse over a condo.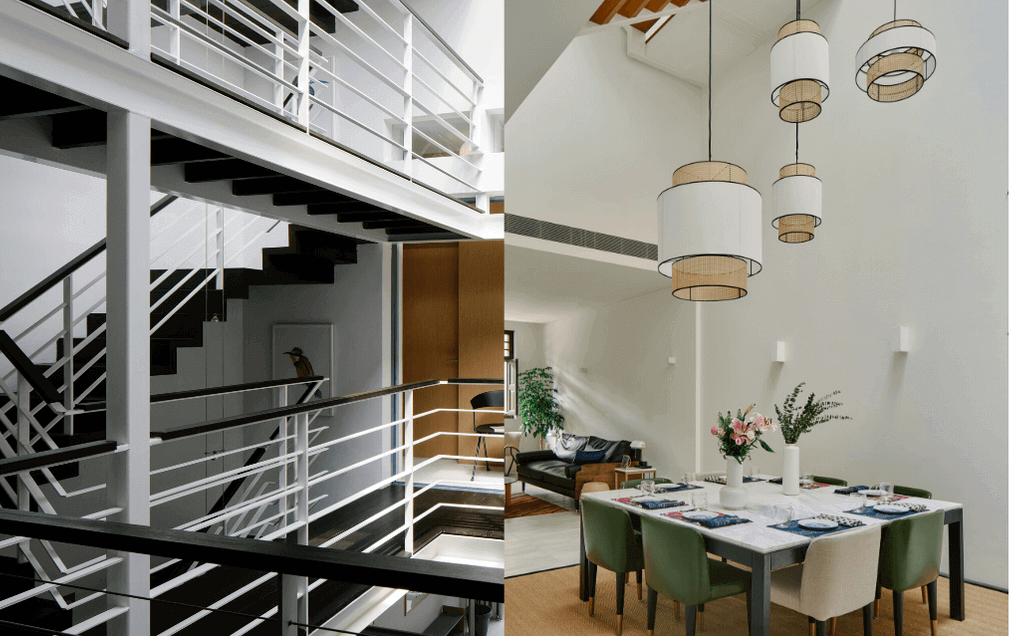 1. The Shophouse as Boutique Home
Browse through any property site and you will agree that most rental condos or landed properties usually feature uninspiring interiors, exorbitant price tags, or both. Shophouses, however, are a breath of fresh air – you could even liken them to New York City's quintessential loft apartments or boutique hotels.
Leveraging on the craftsmanship of notable local creatives, including Ministry of Design and FARM, Figment transforms each shophouse into spiffy homes with a distinct personality. In one shophouse, you will discover a minimalist's dream with open floor plans and sleek furniture, while another features a Shanghai-inspired art deco design highlighted by lattice sliding doors and Chinese antique pieces.

2. The Creative Class
Finding agreeable housemates is usually a difficult enough task, never mind discovering a community of like-minded, even inspiring folk. However, Figment's uniquely differentiated homes have drawn a steady mix of creatives and entrepreneurs from all over the world, which means each home has its own commune of talented and innovative personalities.
Living under the same roof also means you naturally end up hanging out for dinners and drinks. However, if you are a more introverted individual, fret not. Figment also curates intimate experiences such as private dining events and book-binding classes to help facilitate meaningful connection.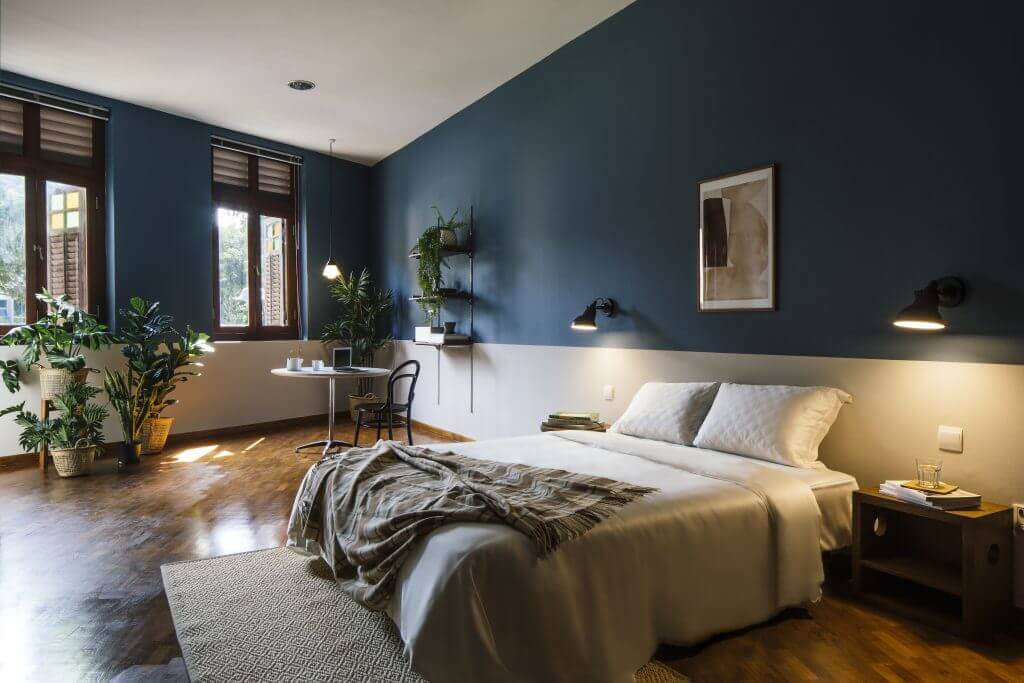 3. Room To Breathe
With most condos falling between 750sq ft and 1000sq ft, one of our biggest gripes about condo-living is its space, or lack thereof. Fortunately, shophouses were built before World War 2 – when population growth and land scarcity were lesser problems – granting plenty of space to those living under their roofs. Not widely known but the narrow shophouse typology features rear extensions that go four floors up. Imagine four condos stacked on top of one another! Privacy certainly reigns king when you have an entire floor to yourself. All private rooms, or suites, also come with an ensuite bathroom, a rarity in condos.
4. Living Like A Local
Found in heritage districts such as Joo Chiat, Jalan Besar and Emerald Hill, our shophouses are situated in neighbourhoods comparable to New York's Greenwich Village or London's Covent Garden. And unlike sky-high condominiums, they each offer that coveted street-level living that is at a premium in a city like ours. One only needs to open their front door to find a vibrant, eminently liveable neighbourhood at their doorstep – an endless array of amenities, from local mom-and-pop shops to trendy boutique brands, Michelin-starred restaurants, and cocktail bars. Trust us, you will never get bored of these historic shophouse enclaves.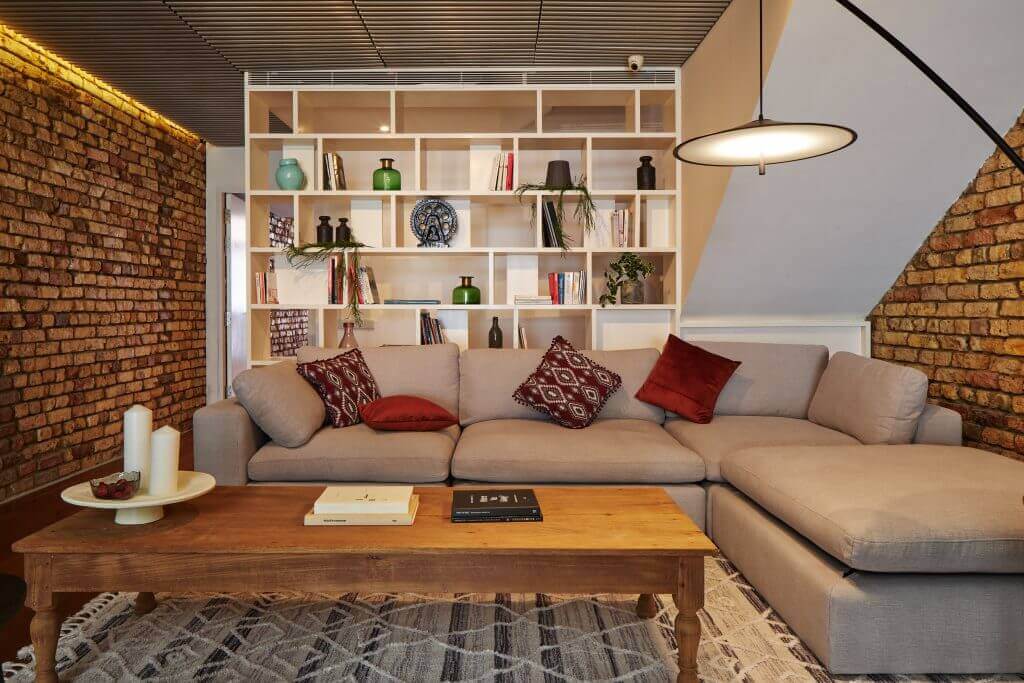 5. All-Inclusive Living
Hate moving? No time to furniture shop? You will be glad to know that our shophouses come fully furnished, with designer pieces to boot. All you need is your luggage and you are move-in ready. Everything is taken care of by the Figment team at no extra cost, so you don't need to worry with monthly utilities bills or maintenance fees. What's more, weekly cleaning of common areas is included as well. Top up just $100 a month and even your private suite is taken care off too!
If you're new in town, Figment also provides an all-inclusive concierge service offering friendly recommendations including things to do throughout your stay, making living with us more akin to living in a boutique hotel.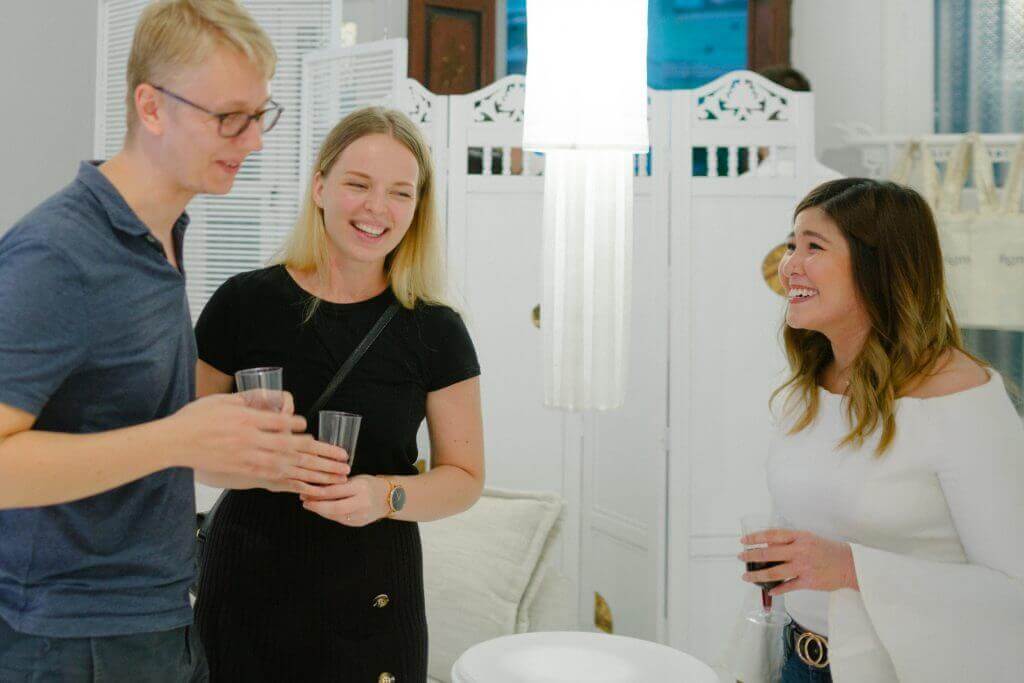 Not for everyone, but everyone is welcome.
To experience shophouse living is to say yes to building unforgettable memories of your time in Singapore. Not only will you get to live in a stylish abode nestled within the trendiest neighbourhoods, but you will also have the chance to widen your social circle with like-minded housemates. If that's not living, we don't know what is.