The Straits Times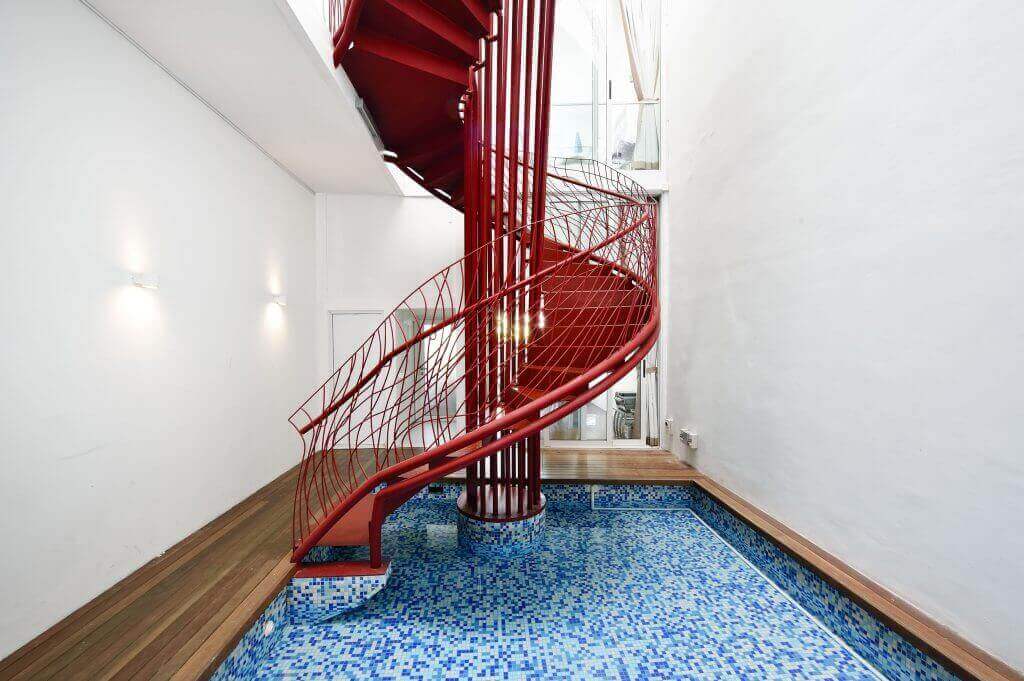 "We wanted to re-imagine the traditional shophouse space in the context of contemporary living that still maintains a strong sense of place. I truly believe that art – especially local art and design – serves as a key grounding factor"
We're in the Straits Times, Life! Figment is thrilled to be recognized among those disrupting Singapore's co-living scene and lifting up local arts and culture, one home at a time.
Our founder Fang Low speaks to Chantal Sajan on Figment's design-led and collaborative approach to setting up contemporary co-living spaces in heritage shophouses, what could be in store for the co-living model, and our properties' connection to the wider neighbourhood and community.
Contemporary living in old shophouses, The Straits Times: Life, May 2020.
By Chantal Sajan.