d+a: Shang House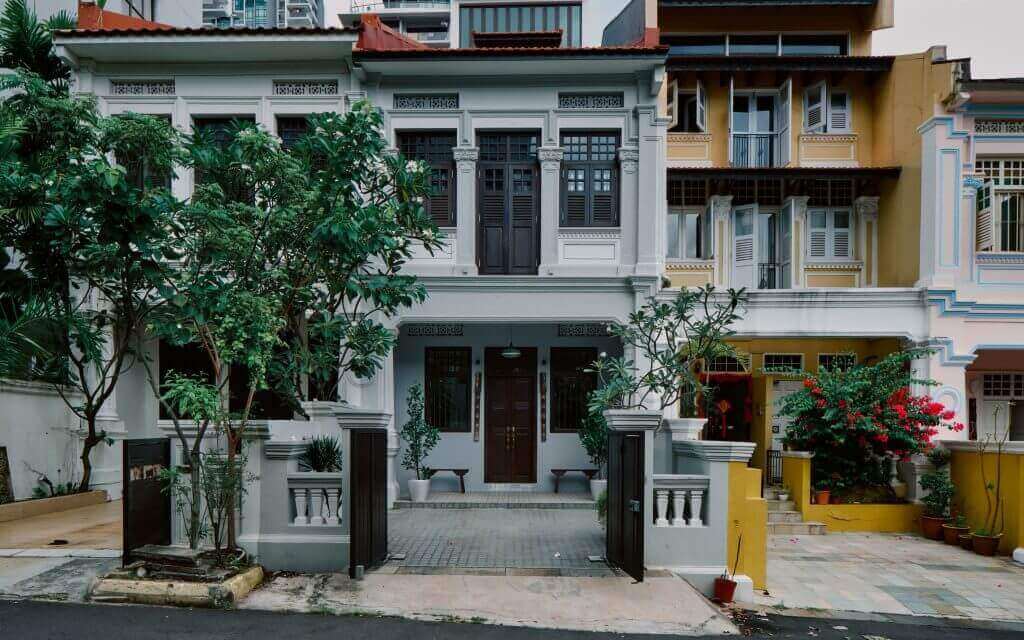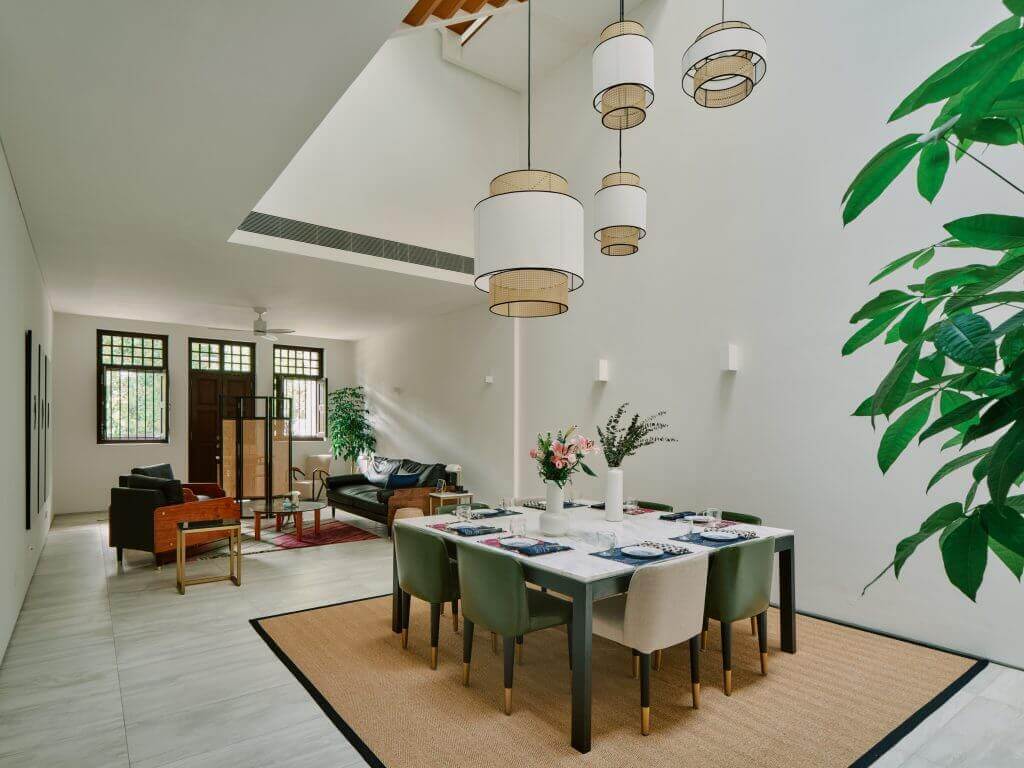 "Scene Shang wants to inspire people to appreciate history and culture and this is something…Figment is trying to do too."
When we saw the pre-war terrace at Pegu Road, we knew SCENE SHANG would be a perfect fit. So did Jessica Wong, architect and co-founder of the Singapore-based furniture brand that celebrated their 5th anniversary this year.
"When I first saw the shophouse, I was excited by the modern space offering a good balance of openness and airiness," said Jess.
The home was already renovated by the previous owners and no structural changes were needed. Thus, dynamic duo Jess and Pam had the freedom to experiment. Shang House was where they premiered their rattan collection with a wicker version of the SHANG System and TENG pendant lights.
In fact, they launched their new rattan collection Weaving Our Future Heritage in June this year!
Read the full article here.
Scene in Balestier, d+a, Issue 116, 2020. By Low Shi Ping.