Dwell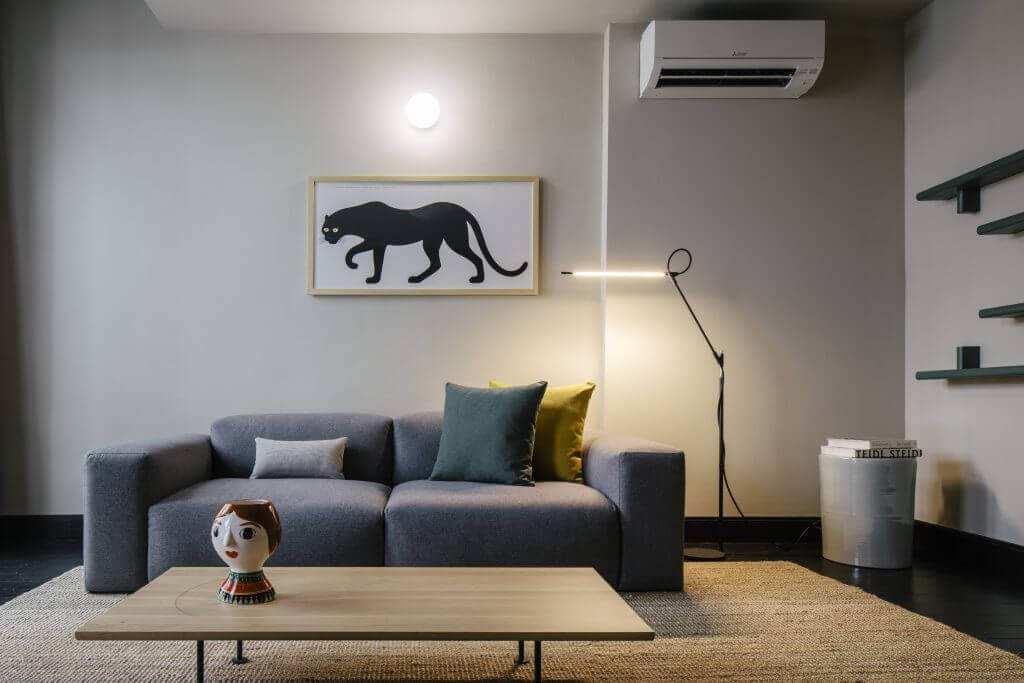 Figment's CASE STUDY HOMES gets covered in prolific design and architecture publication Dwell Magazine!
Inspired by the experimental spirit of L.A.'s Case Study Houses, these remodeled shophouses will upend your expectations for communal living.

Luo Jingmei, Dwell
Luo Jingmei offers a comprehensive look on CANVAS HOUSE, SHANG HOUSE and STILL HOUSE, detailing each home's distinctive characteristics and their respective designers' thoughtful restoration process.
From Ministry of Design's (MOD) surreal and dreamy interpretation of CANVAS HOUSE, SCENE SHANG'S warm and grounded approach to SHANG HOUSE, to Studio Juju's jovial and serene take on STILL HOUSE… Each home tells its own story and evokes its own spirit.
These Radically Reimagined Shophouses in Singapore Break the Co-Living Mold, Dwell, 19 May 2020. By Luo Jingmei.