Home and Decor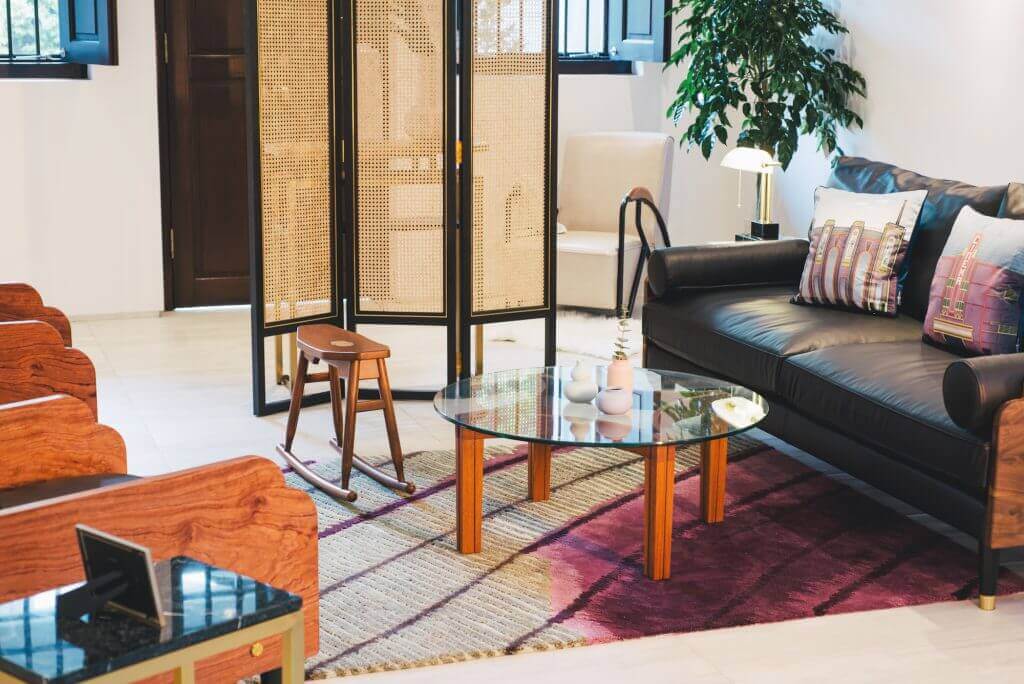 "The bright and airy minimalism of the home showcases a beautifully curated selection of SCENE SHANG's furniture and accessories, some of them created especially for this home."
Melody Bay writes on the decorative features of SHANG HOUSE, the shoppable apartment in our Case Study Homes series designed by SCENE SHANG.

SHANG HOUSE is Figment's first shoppable apartment. Unlike a showroom, SHANG HOUSE invites visitors to experience and interact with the furniture that is inspired by Chinese and Shanghai Art Deco elements. In this spacious and minimal home, the SCENE SHANG aesthetic can shine through. The furnishing also pays homage to the neighbourhood of Balestier and its history of rattan manufacturing, with special rattan edition pieces made just for SHANG HOUSE.
Shang House: Luxury co-living in a pre-war terrace house, Home and Decor, 21 February 2020.