Our designers in PORTFOLIO Magazine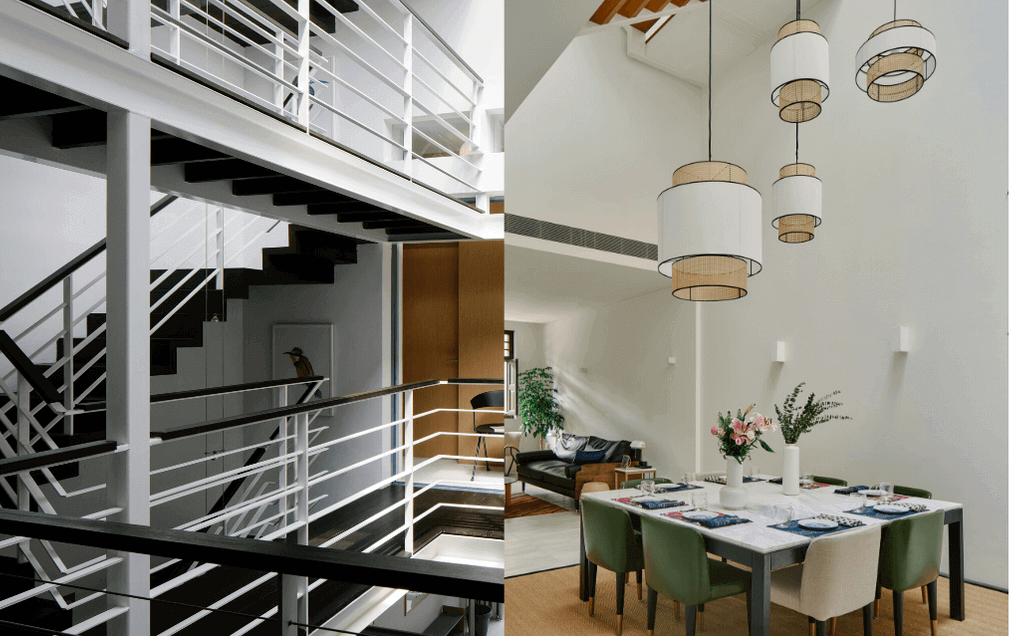 (from left to right) Still House photographed by Studio Periphery & Shang House photographed by Ivan Tan
"Behind their embellished faces, a trio of boutique rental homes by Figment offers individualistic interpretations of shophouse living."
In their May/June issue, Business and Luxury publication Portfolio Magazine covers Figment's boutique co-living properties from our Case Study Homes collection, highlighting the people behind the design studios responsible for their look.
In line with the headlining title "Rewriting Narratives", Luo Jingmei delves into the profiles of Ministry of Design, SCENE SHANG and Studio Juju, to uncover their process and distinct aesthetic directions in their imaginative restorations.
Luo puts it well when she says our founder Fang seeks "provocation and engagement" from our creative partnerships. We are endlessly in awe of the commanding artistry of our design partners, who layer much soulfulness and story to our homes.
Rewriting Narratives – Case Study Homes, Portfolio Magazine, May 2020.
By Luo Jingmei.