Notable co-living startups: Hospitality Design feature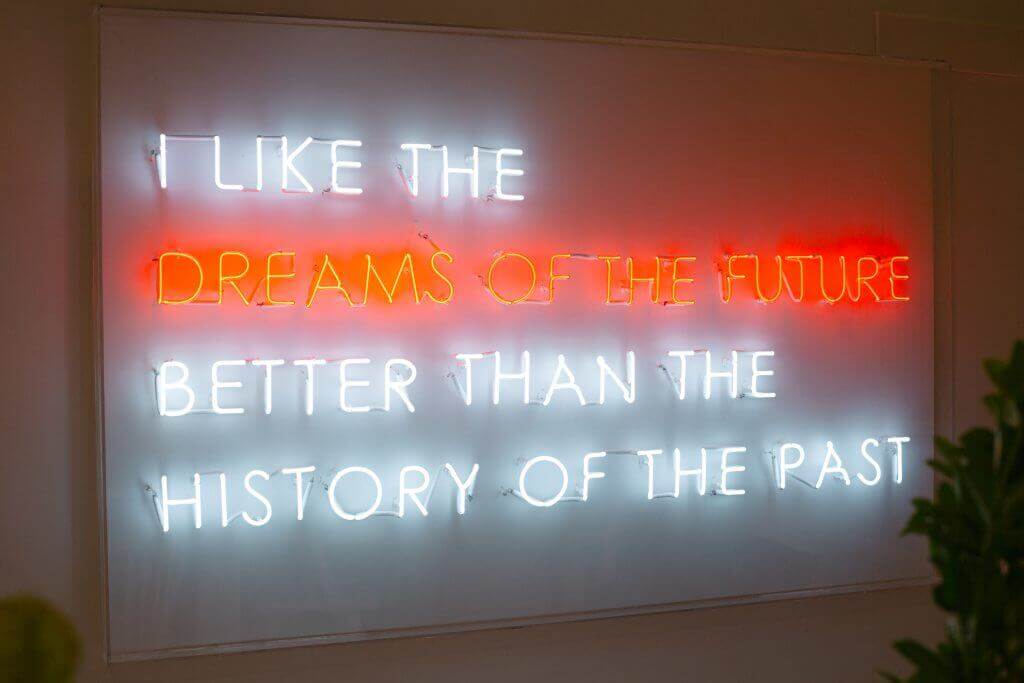 "I wanted to facilitate more meaningful face-to-face interactions. I truly believe that community starts from home."
In July 2020, Hospitality Design spotlighted 5 notable players in the co-living space. It is such an honour for Figment to be listed alongside major co-living players like The Collective (London) and Society Living (U.S., various locations). Canvas House was the only co-living space located in Asia.
We were particularly interested in reading about Canary Wharf in London, operated by The Collective. Just like Figment, several commissioned artworks can be found throughout the building, and even a library!
Read all about it here.
Trends: Co-Living, Hospitality Design, Aug 2020.
By Tate Gunnerson and Rebecca Lo.
This article originally appeared in HD's July 2020 issue.