Lianhe Zaobao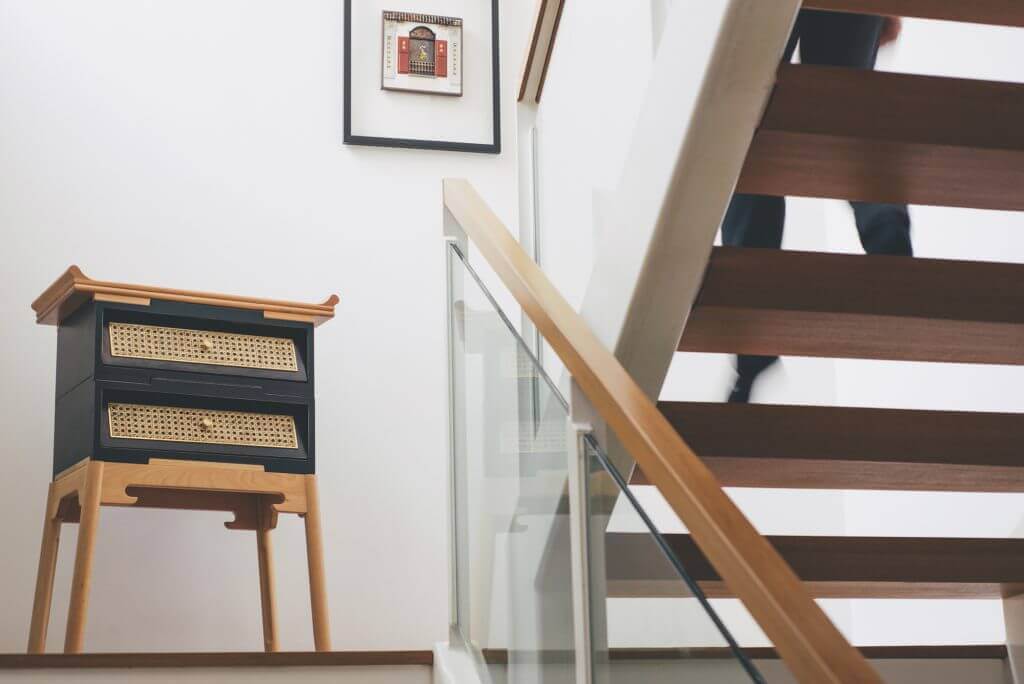 Lim Fong Wei reports on Figment's novel approach to co-living, inspired by America's Case Study Houses project. For Figment, it's about how to connect new residents to Singapore's inspiring design scene.
This article has been translated from Chinese to English by Alessandra Tan.
Local Creativity: Co-Living in Old Shophouses
A new co-living operator has joined the scene. Founded by 32 year-old Low Fang Wei, "Figment" has 15 shophouses for rent under its name. Based on the concept of shared-living/co-living spaces, three local design studios, Scene Shang, Studio Juju, and Ministry of Design, were invited to design and furnish three shophouses in Balestier, Joo Chiat and Tanjong Pagar respectively. Figment was inspired to draw from Singapore's design and creative landscape in order to bring out the characteristics of the shophouses and their future residents.
Inspiration from the Case Study Houses Project
Figment's inspiration for this project was America's Case Study Houses Project. To meet the housing needs after war veterans returned from World War 2, Arts and Architecture magazine commissioned renowned architects to design a new model of houses with affordability and functionality in mind. The Case Study Houses have since become American architectural classics, most of which are located in Northern and Southern California, and have become local attractions.
Fang mentioned that 90 percent of their tenants are expats. He believes that with co-living at the core and Figment's shophouses as the medium, Singapore's design and creativity is attractive for this audience.
"I want to break out of the previous business model of real estate and use local design, creativity and culture to curate a rich local experience, making it easier for unfamiliar tenants to integrate into the local environment and culture."
Figment plans to organise regular events related to local culture in its 15 properties.
Read the online article here. Or view the PDF below.
Local Creativity: Co-Living in Old Shophouses, Lianhe Zaobao, 15 Mar 2020.